Time to go to the movies!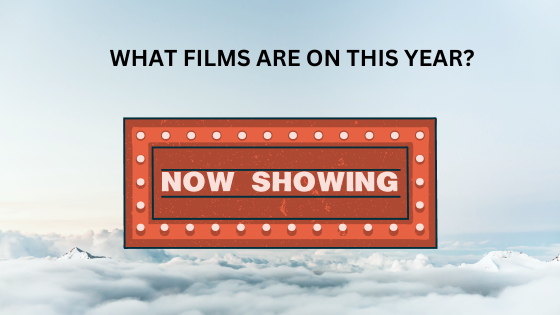 Here are the dates of the films being shown over the next few months at St John's Church on Gooder Lane with Focus4Hope. The next viewing will be on 7th November 2023.
There is a "pay as you feel" Community lunch at 12.00 pm followed by the Community cinema from 1.30 pm until 4.00 pm.
Full information can be viewed on the attached poster.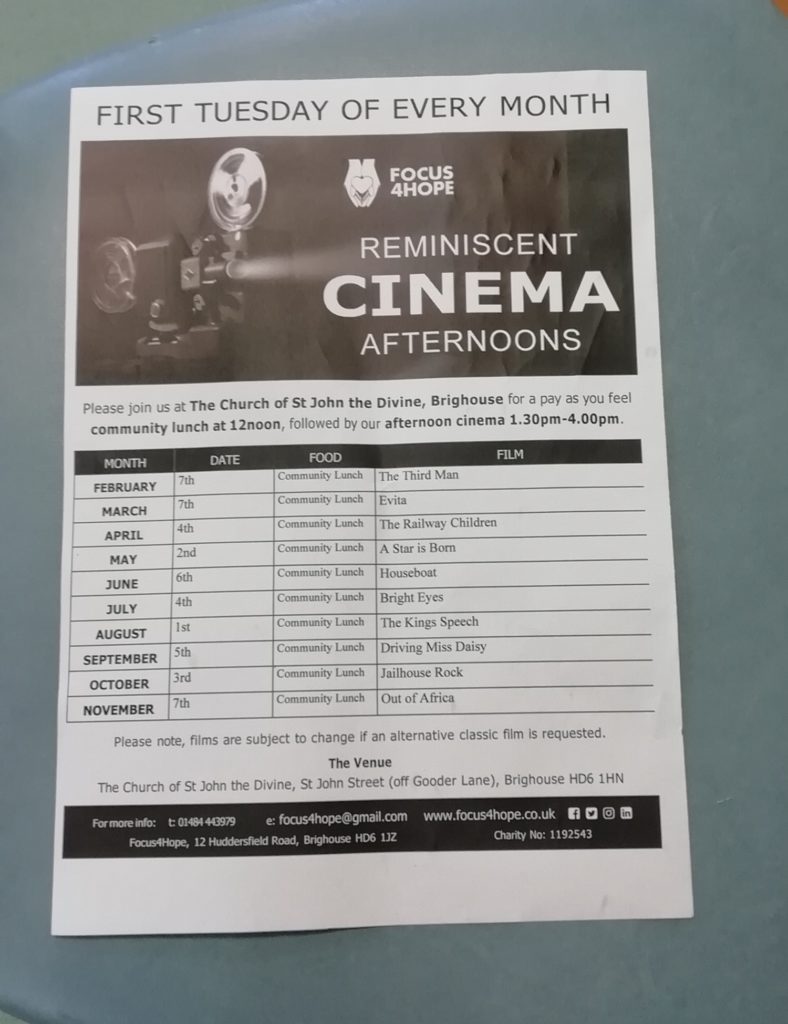 ---