Cricket – fun, fitness and fresh air for all!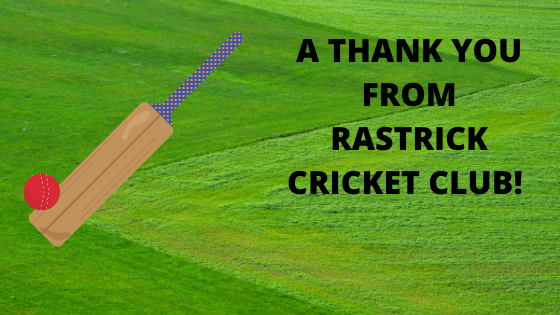 We were pleased to receive the update below following our grant to our local cricket club.
"Rastrick Cricket Club is the home of 3 senior cricket teams and 4 junior cricket team from Under 9 through to Under 15.
The Club currently provides structured coaching and participation in the Huddersfield Junior Cricket League for around 60 local children. The Junior set up is run entirely by volunteers, mainly parents, who give up their time to ensure that the children receive high quality coaching in a safe environment and the opportunity to play organised cricket matches throughout the season (April to August).
We recently benefitted from a £1500 Community Small Grant through Rastrick Big Local and the Community Foundation for Calderdale and the money has been spent on providing cricket equipment to our young players, making sure that everyone participating has their own equipment, for example pads, helmets, gloves and other protective kit. By organising structured 'Cricket Camps' and through word of mouth, we have generated a huge amount of interest with the number of junior cricketers increasing by around 20 this year and with several enquiries still coming in. The amount of interest we have in junior cricket at the moment means that we are likely to increase the number of teams we have next season, in order to ensure that the children are getting the most possible benefit out of experiencing competitive cricket.
The Club, children and parents are hugely grateful for the support received through Rastrick Big Local which has ensured that we can continue to provide the safest and most beneficial sporting experience for our young cricketers"
A couple of photos attached:
A photo of the under 11 team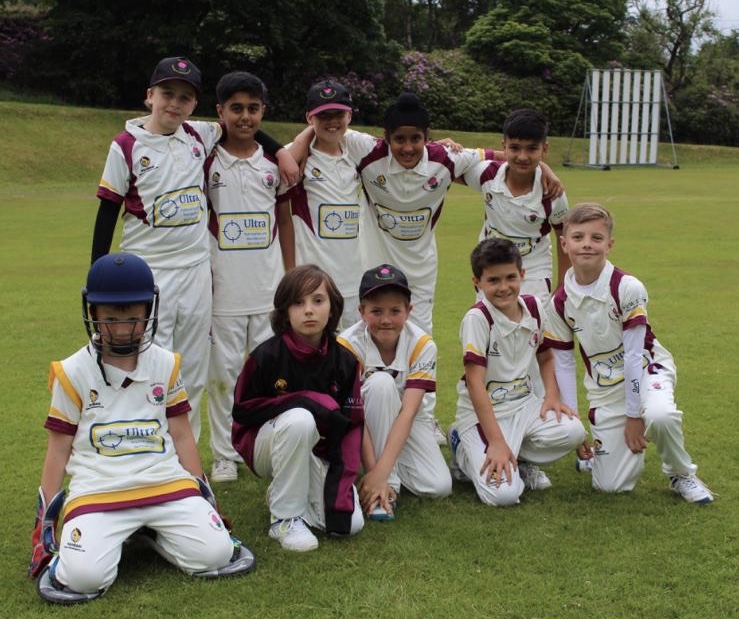 A recent under 9 Tournament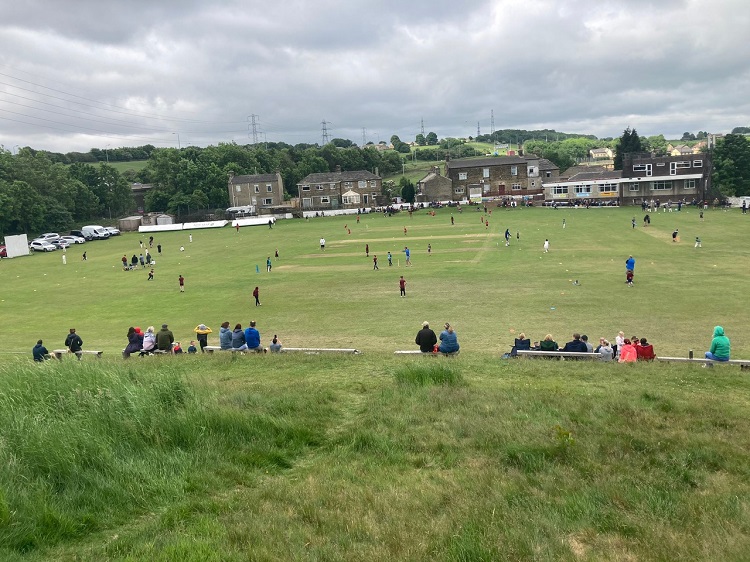 ---