Like being creative? Read on!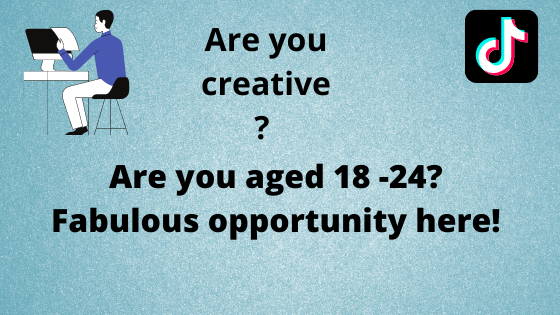 Are you aged 18 to 24 years old? Do you know someone in this age group who would be interested in taking part in a 12 week programme as part of Channel 4's commitment to developing talent in the Nations and Regions.
'Content Creatives' is a new creative talent development programme launched by social enterprise SharpFutures with the support of Channel 4 and their Leeds based digital content production team 4Studio.
Interested? More info on Content Creatives – course (sharpfutures.org.uk)
---