Back to Space – not long now!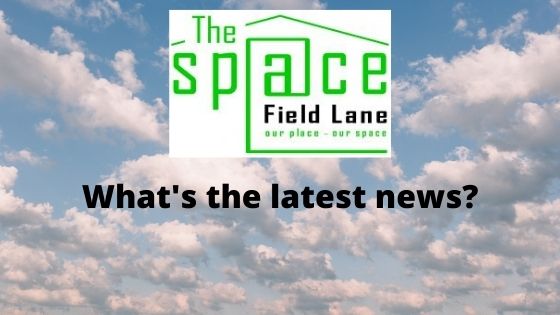 The countdown is on and it shouldn't be too long now before the Space@Field Lane can open their doors once again.
They have put a lot of hard work and time into planning their future activities. Have a look at their Facebook page for an idea. This is a great Community building space and it's hoped that the residents will take the opportunity to learn new hobbies, make new friends, and generally start to enjoy life and freedom once more! Here's an idea of some of the planned activities – but read the poster from Space – there's more!
Would you like to learn how to sew? Have fun learning
Join in with the Community garden
Exercise is good for you. Join in with a friendly walking group and get fit!
---