Funded through Big Impact Space@Field Lane is finished!
Through our BIG IMPACT fund we pledged £150,000 towards the refurbishment of the Space@Field Lane.
On Saturday 6th July 2019 the doors were opened for the first time for the Community to enjoy refreshments and cakes and look at the fabulous transformation.  Then in September 2019 the official opening took place.
Below is one of the photos of the work being undertaken.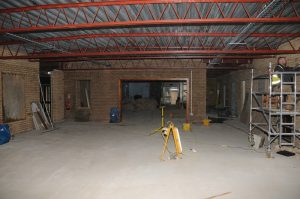 WOW – Here's the end result!
Two Main Rooms plus Community Café, Private consultation / meeting room, an IT room, hearing loop and public Wi Fi
THE HALL – available for hire and suitable for a range of activities celebrations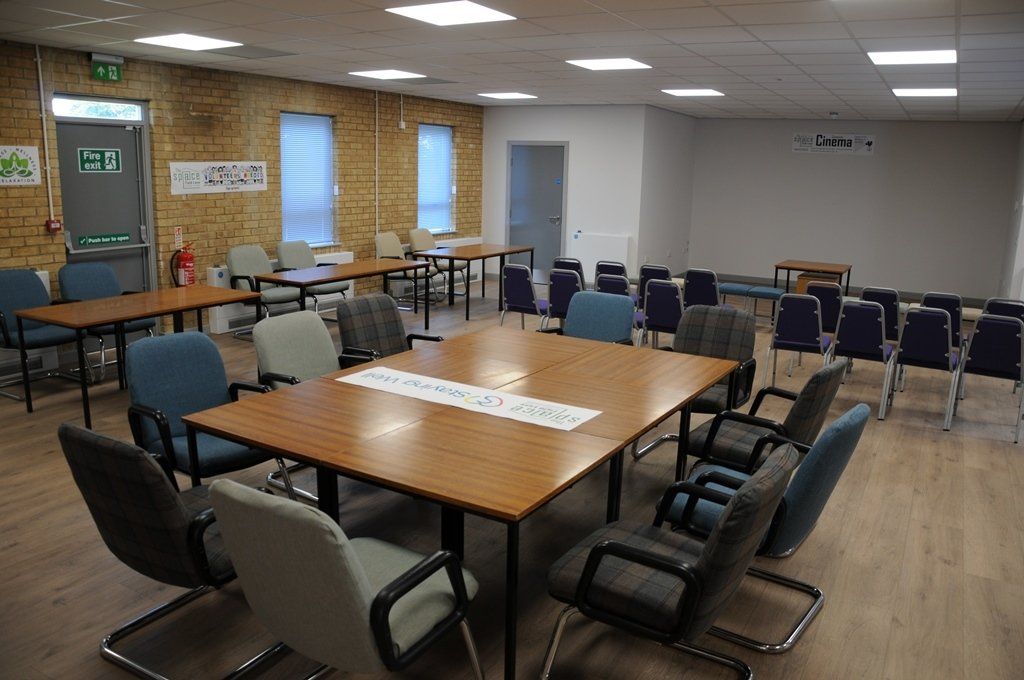 THE HUB – a social area with access to the Community Café
COMMUNITY CAFÉ with a soft toy toddler play area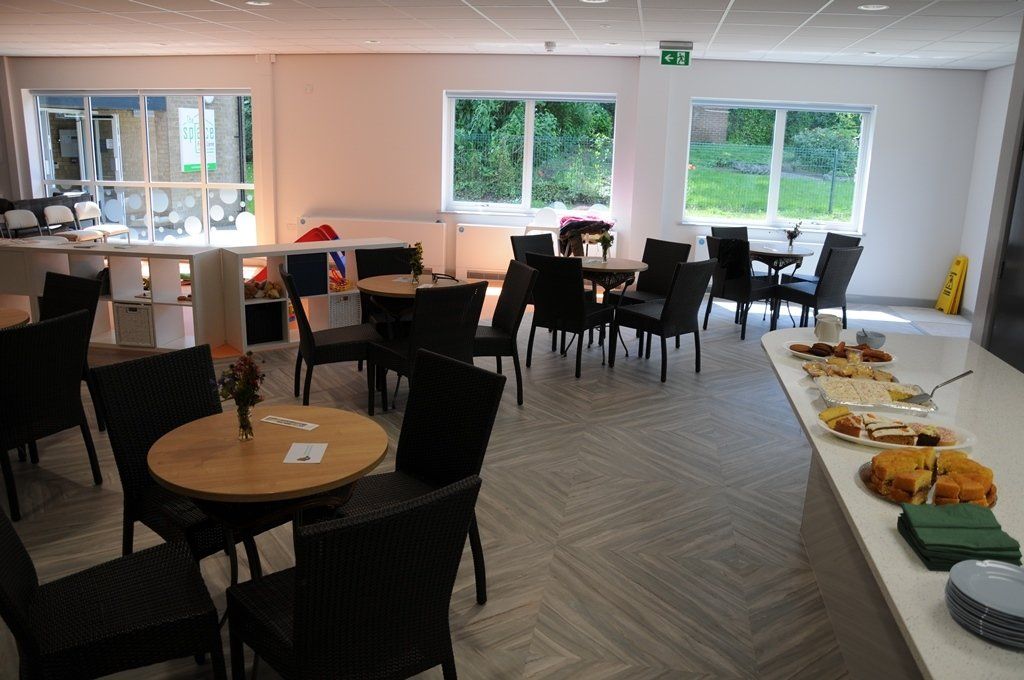 CHANGING PLACE ACCESSIBLE TOILET for wheelchair users with specific needs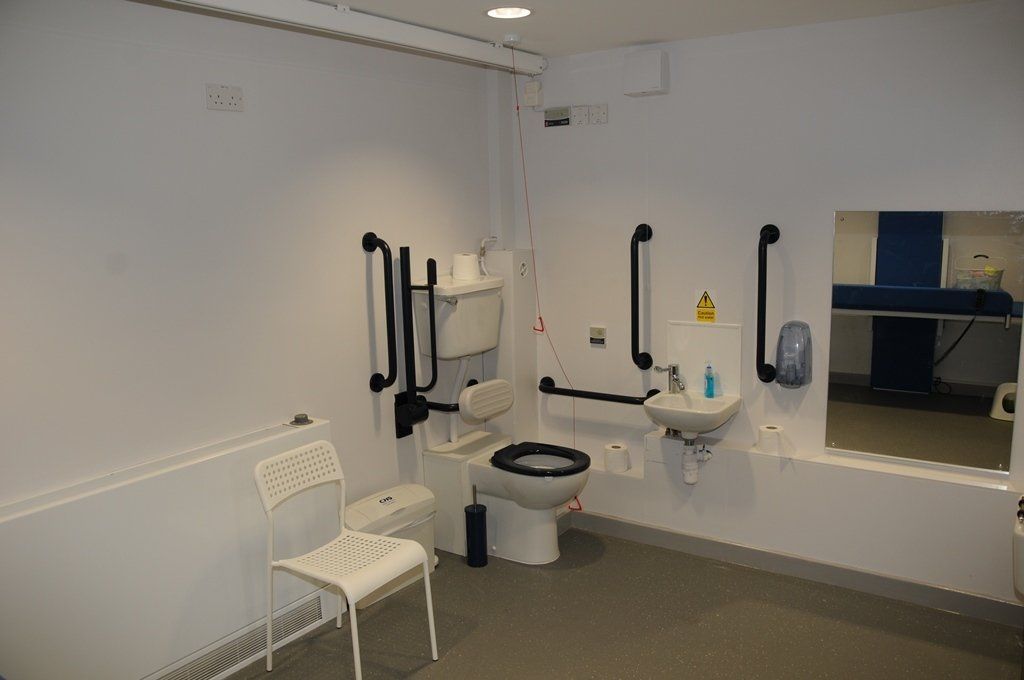 The Centre before Covid 19!
The centre was a hive of activity with there being IT support, a youth club, a dog training class, a lunch club and not forgetting the opportunity to meet others in the Community Cafe.
and now – for 2021!
Local residents are learning to enjoy being out and about again. There are a number of different groups underway at the Space. People are making new friends and learning new skills. Fabulous!!
The Community cafe is now serving a light lunch on a Friday and it's proving very popular!
Can you volunteer?
The Space urgently need trustees and volunteers who can play an active role in the future of the centre.
They have so many questions and decisions on the future of the centre and would love input from the Community.
You can find out more about Space here
---
---