Proud of our achievements to improve the Community!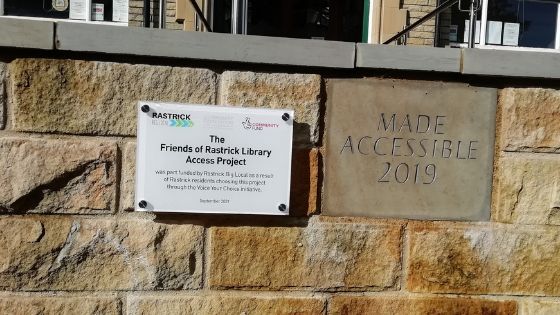 On 1st October RBL we were pleased to meet with Matt Leach from the Local Trust who hold the funds which were awarded to RBL. We visited the library and Space@Field Lane, both of which have been funded by the National Lottery Community Fund.
We enjoyed a lunch at the Space@Field Lane – if you've not been it is well worth a visit.
We've recently funded a craft group on Tuesday and an art class on Wednesday at Space. One of the attendees from the art class was pleased to show Matt some of his work and he exclaimed that Space is "a great place to go". Don't just take his word for it – go along and find out!!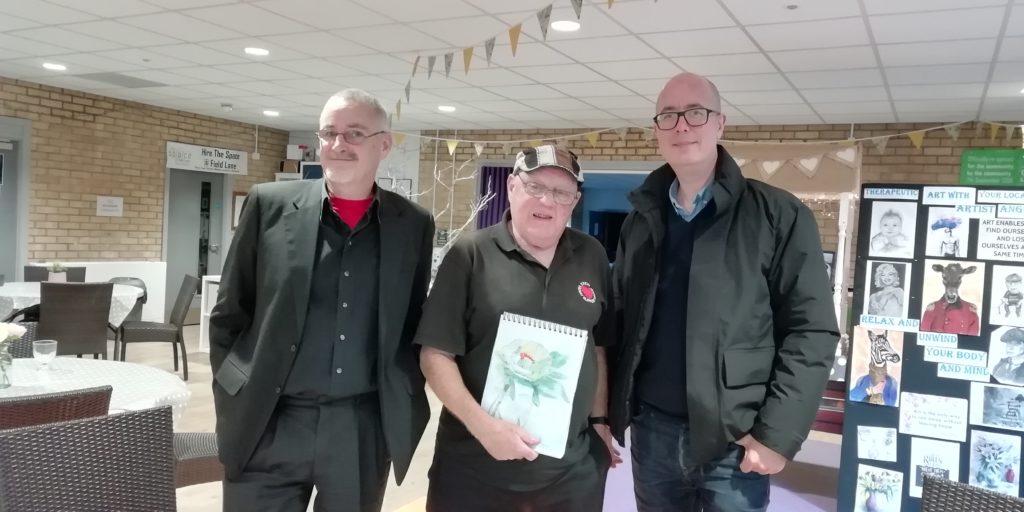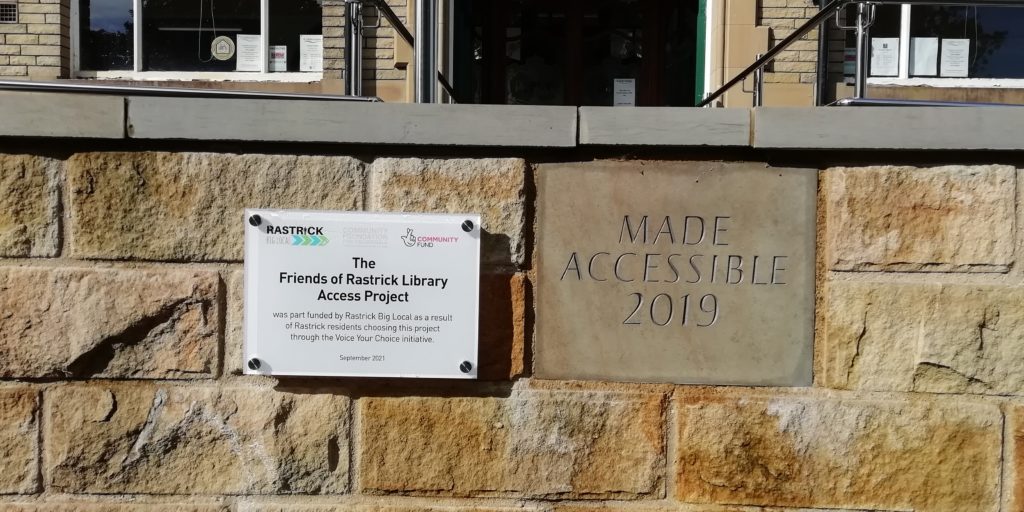 ---