2019 VYC – a lovely walk, beautiful wildlife at Cromwell Bottom
Here's a brief update on Cromwell Bottom Wildlife Group who submitted a bid for the £65,000 funding from Voice your Choice 2019.  Their project was to enable Rastrick residents to enjoy the natural environment at the local nature reserve.
A very steep, muddy path leads down through the woods to the river, the canal and the reserve and their plans are to improve this access through Reins Wood and Strangstry Wood and make other improvements.
Due to Rastrick Cricket Club receiving the highest number of votes for their project, Cromwell Bottom were awarded the difference in funding of £22,130 to continue to improve the nature reserve.
Find out more about Cromwell Bottom Nature Reserve and look at pictures of some beautiful wildlife.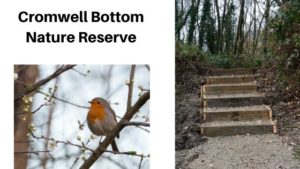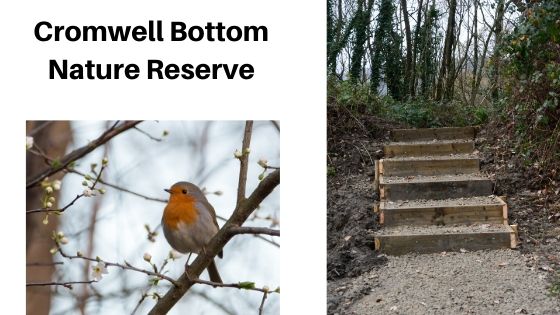 ---